AGL New Connections
Why Partner With Us?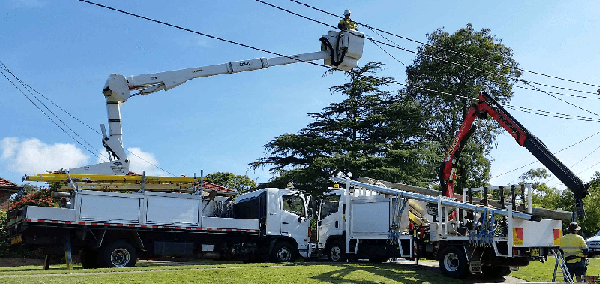 Eris Electrical has experienced and certified professionals and operates in specialised teams and divisions. We specialise in providing wide-ranging Level 2 Service across Sydney metro region and have over 10 expert crews promptly attending to hundreds of sites weekly.
The procedures behind each of the services we perform have been formulated with regard to industry best practice standards, the existing ordinances, and a focus on safety, to make sure compliance and reliable performance results are achieved for our clients. We pride ourselves on having long-standing partnerships with many companies in Australia.
We Use the Latest Technology
We make use of the latest job management systems, which ensure timely and right job reporting and compliance. We record information for every job, which lets us work efficiently as well as facilitates us for accurate job reporting.
Health & Safety
At Eris Electrical, we have complete safety plans and reporting structures to ensure our staff, customers, and the general public interacts inside a very safe and healthy environment. We adhere to all health and safety requirements.
Zero Harm, Work Safe Home Safe.
We Are Authorised In: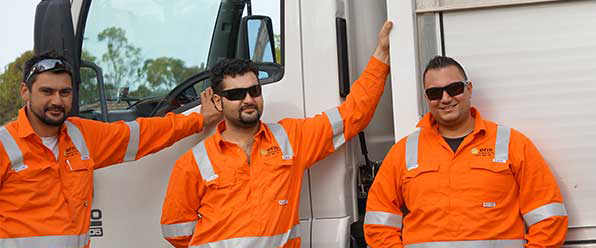 Category 1 – Disconnections/ Reconnections of electrical installations
Category 2 – Install, maintain, repair Underground Service Lines
Category 3 – Install, maintain, repair Overhead Service Lines
Category 4 – Metering & Energising New Installations
We are not only Authorised yet we are competent.